Melissa J. House, DDS, PA
Dr. Melissa House earned her Doctor of Dental Surgery degree in 2008 from Creighton University School of Dentistry in Omaha Nebraska.
One of Her great passions through her dental career is serving underprivileged groups and reaching out through volunteer work to care for the community. For this reason, before service at Park City Dental, along with her dedication to her dental education, she was involved in working with the One World Dental Clinic, which provides volunteer dental care to predominantly Spanish-speaking patients and serving as the coordinator. She also dedicated time to the Children's Dental Health Education, the Special Olympics by assisting in the dental screenings, and volunteering with the Institute for Latin American Concern in the Dominican Republic.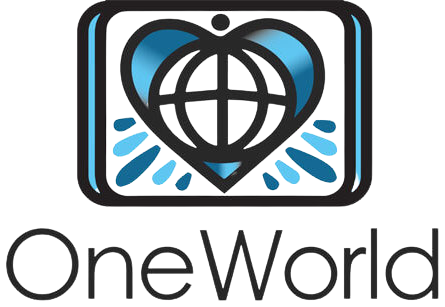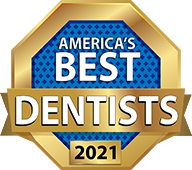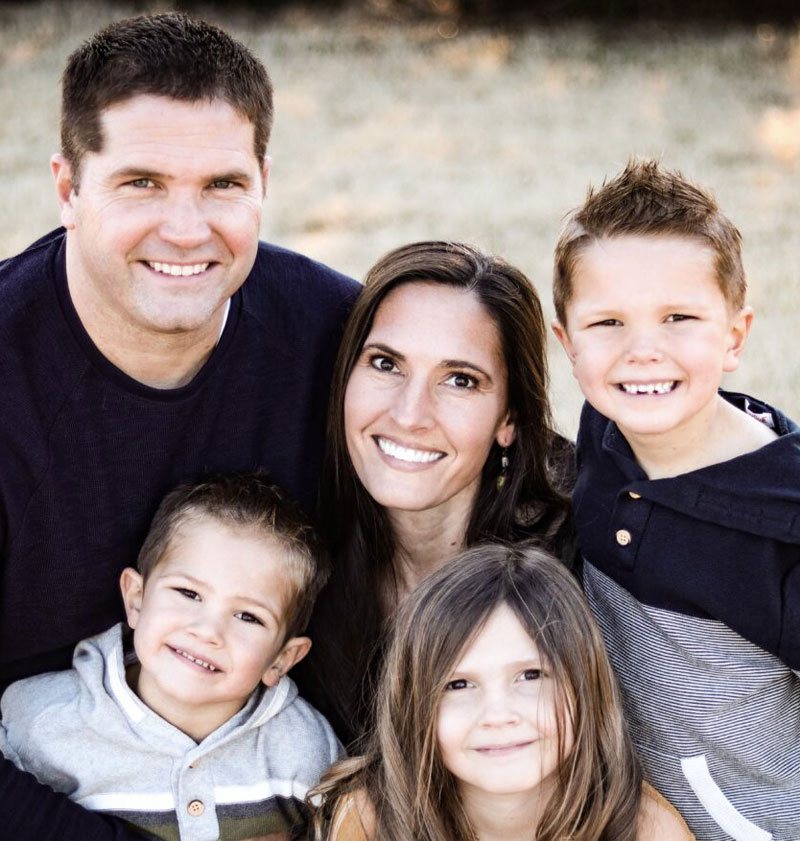 Dr. Emily Knee grew up in Conway Springs, KS, as the fifth of nine children. She attended Newman University in Wichita where she played tennis for four years, and she graduated Summa cum laude with a Bachelor of Science in Biology and a minor in history. She then went on to receive her Doctorate of Dental Surgery from the University of Missouri-Kansas City where she graduated with honors. Upon graduating from dental school, Dr. Knee practiced in public health before joining Dr. House in March of 2019.
Dr. Knee became interested in dentistry after undergoing many years of orthodontic treatment herself. A few other good experiences including the extraction of her wisdom teeth and a gum graft procedure in her teenage years solidified her desire to pursue a career in dentistry. Although she was blessed with positive experiences from a variety of oral health specialists, Dr. Knee understands that the dental office may not be everyone else's favorite place. She strives to make people as comfortable during their procedures as she can while providing the best care possible.
The more Dr. Knee continues to learn about dentistry, the more the connection between a person's oral health and their overall physical and mental well-being has become apparent. She also realizes that everyone's situation is unique. Her desire is to inform people about their current oral health condition, provide guidance in ways they can attain their specific goals, and assist them in achieving those goals.
When she is not in the office, Dr. Knee enjoys gardening, cooking meals with her husband, volunteering at her church, and taking walks with her three young children.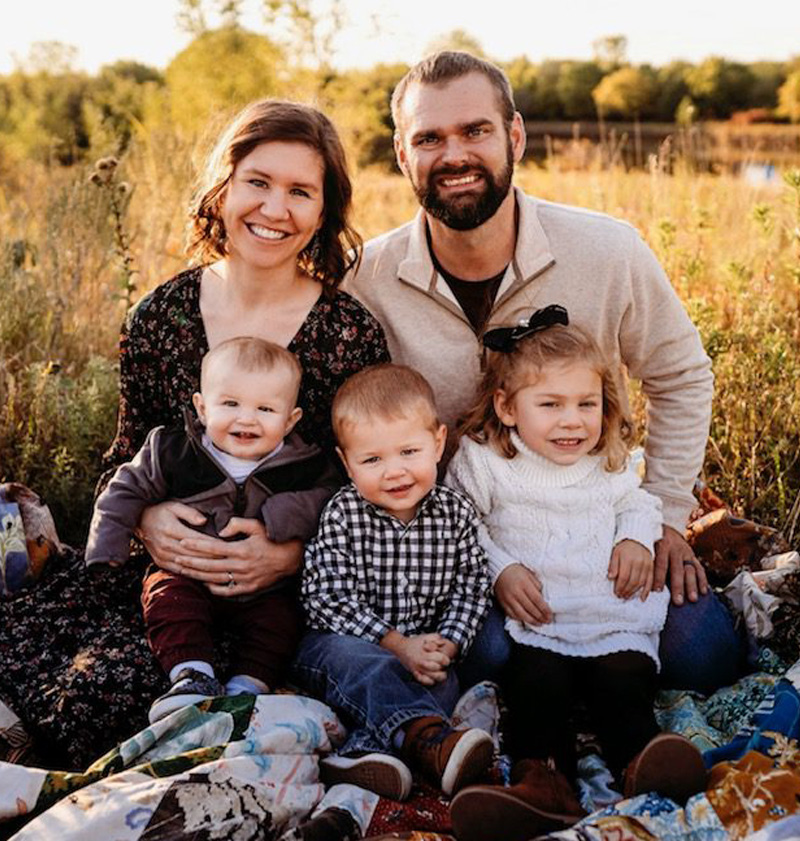 Dr. Mary Goedert was born & raised in Wichita, KS. She graduated from Northwest High School and then attended Kansas State University where she received a Bachelor of Science degree in Life Sciences & a minor in Biology and graduated Cum Laude. 
She attended the University of Missouri-Kansas City School of Dentistry where she earned her Doctorate of Dental Surgery degree & graduated with honors in 2022.
She dreamed of becoming a dentist since elementary school after having years of great experiences at her general dentist's office. She enjoys the challenges dentistry brings, working with people of all ages, & knowing that her work can impact patient's health, self-confidence, & overall well-being. 
Dr. Mary is excited to return to her hometown to practice dentistry. She and her husband Connor have a son and Goldendoodle dog. In her free time, Dr. Mary enjoys spending time with her family, trying new restaurants, listening to country music, & baking.