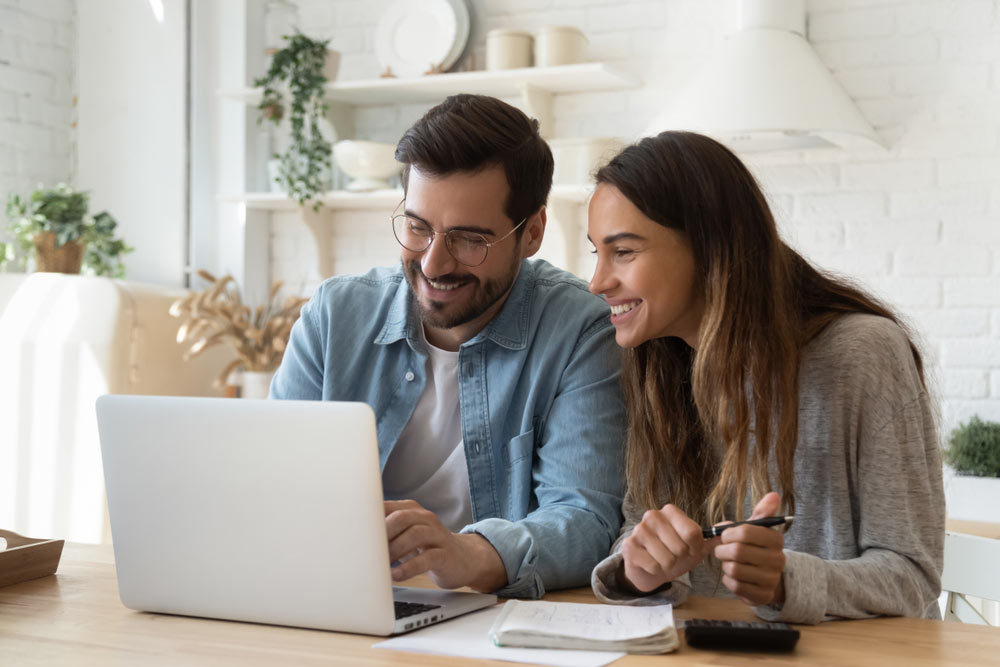 Financial Arrangements
In order to aide in your financial planning, we would like to inform you of our financial policy. Our policy for the day of service is that payment is due when services are rendered. We accept cash or check, as well as Visa, MasterCard, Discover, or American Express. We also accept CareCredit payment plans.
This amount may vary depending on the patient's portion with regard to insurance. However, if the patient holds no dental insurance they will need to be ready to pay the fee for the services. Our desire is to help you make wise decisions with regard to your oral health and give you the financial options to make that happen.
Insurance
You are responsible for payment regardless of any insurance company's determination of usual and customary rates. Our charges are usual and customary for our area.
Your insurance policy is between you and your insurance company. We are not a party to that contract. We will file your insurance claim form for you as a courtesy. Please be prepared to pay your portion of your bill on the day you receive our services. If your insurance company has not paid your account in full within sixty (60) days, the balance will automatically become your responsibility. If a problem occurs with your claim you will be asked to contact your insurance company to help resolve the problem. You will be expected to pay your account in full regardless of your insurance company's participation.
We are in network providers for Blue Cross Blue Shield of Kansas, Delta Dental PPO, and Metlife. We cannot file Medicare, Medicaid or state insurance.

Patient Forms
All of our patient forms are available in PDF format for download. Please print the necessary forms below and bring them with you to your first appointment.
Our Care Philosophy
At our practice, we cater to the needs of our patients by using advanced technology that helps us better diagnose and treat conditions and diseases. 
No-Judgement Zone
We listen to our patients to develop a personalized treatment plan that meets their individual needs. We achieve this by providing a neutral safe space, listening to your concerns, and customizing an individualized treatment plan. 
We believe in educating our patients on their treatment options.